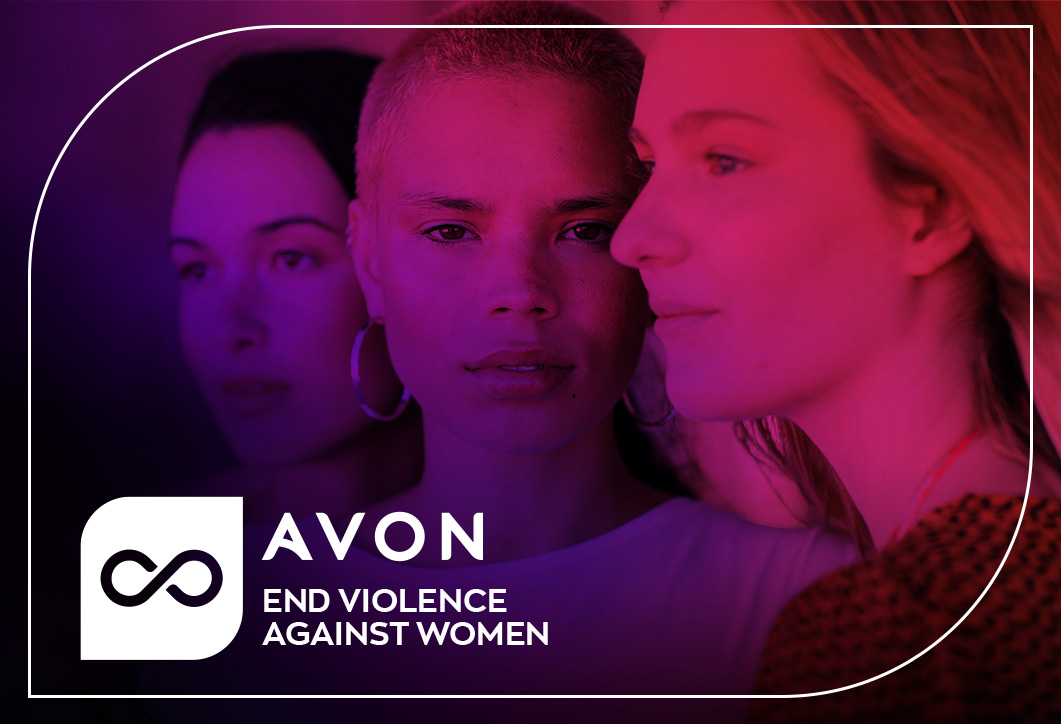 END VIOLENCE AGAINST WOMEN
Violence against women and girls is the world's most widespread and devastating human rights violation. 1 in 3 women worldwide will experience gender-based violence in their lifetime.
Violence does not discriminate against anyone and can affect anyone; regardless of income, race, ethnicity, sexual orientation, gender, or religion. That is why we continue to shed light on many forms of violence and empower women to speak out to end it.
Since 2004, with the Avon Foundation for Women, we have contributed more than US$80 million globally to support awareness, education, and the development and implementation of prevention and direct service programs.
We have been working towards spreading more awareness by supporting our NGO partners who share the same goal of ending gender-based violence. Together with them, we aim to make victims or survivors recognize and respond to violence safely and on their terms.
But there is still more to do. Together, we must speak out for survivors; because silence hurts.
---
OUR PARTNERS
---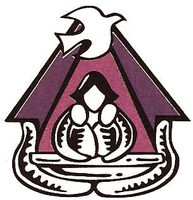 Luna Legal Resource Center for Women and Children Incorporated The women and children are at the very core of Lunâ and it hopes to attain its vision and mission through the various programs it provides the women and children of Davao City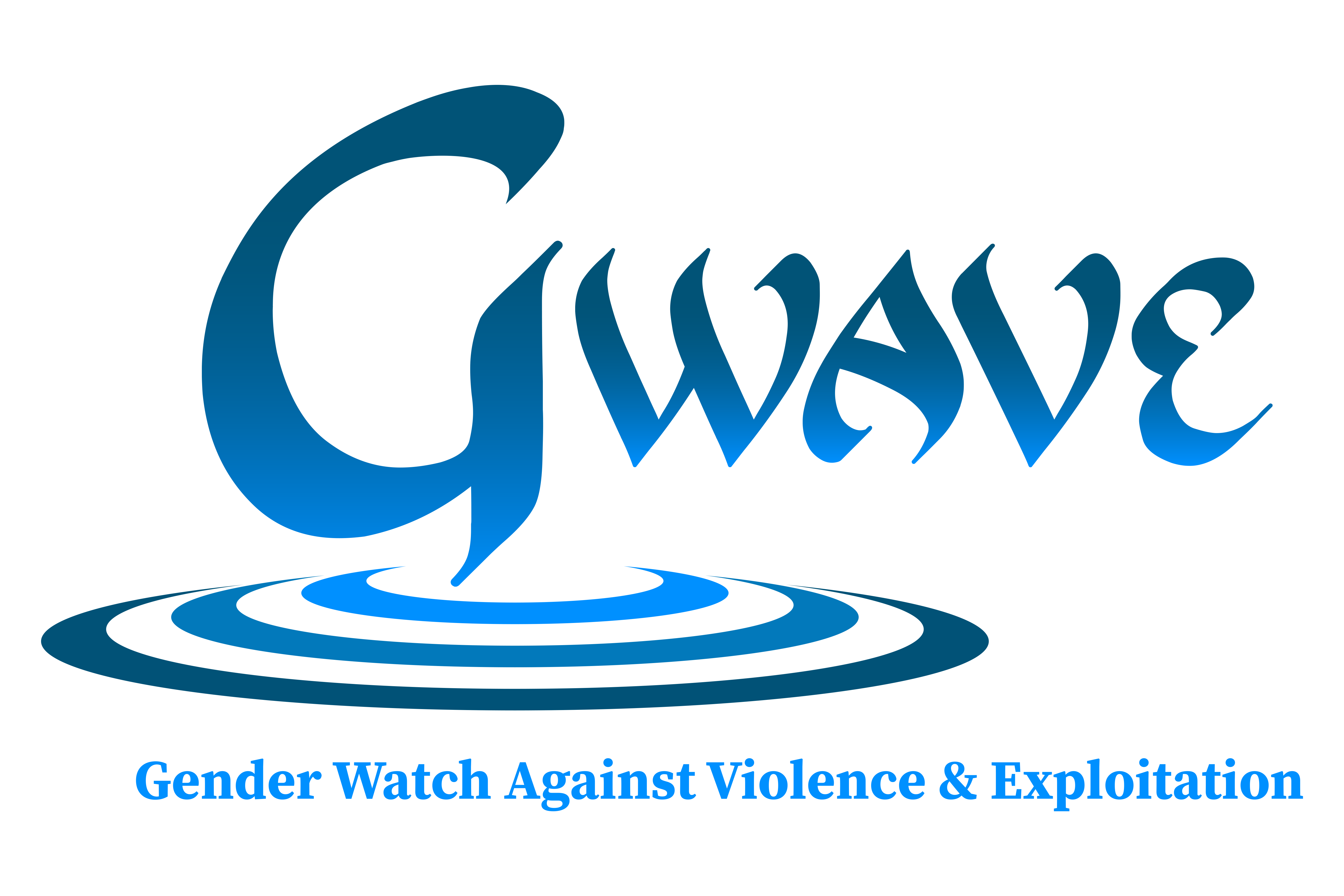 GWAVE (Gender Watch Against Violence and Exploitation) is an NGO with more than a decade of work on women's rights and gender equality issues, and in particular, providing legal and other interventions to address gender-based violence.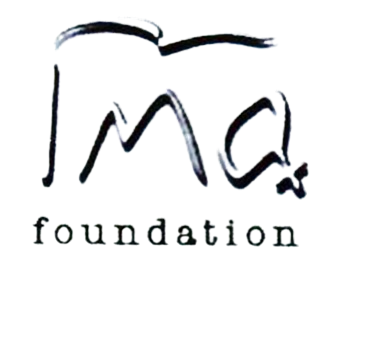 Ing Makababaying Aksyon is a feminist service institution that seeks to empower women and work for a society that genuinely recognizes and upholds women's rights. IMA
---
SAVE LIVES BY SHOPPING OUR FUNDRAISING PRODUCTS OR VIA THE DONATIONS CHANNELS BELOW:
You too can support and help end Gender-based violence, when you purchase our fundraising products, a portion of the sales will go to our NGO partners who build and sustain programs for women and children in need. We envision a world without gender-based violence.
---